identify and treat your body's individual problems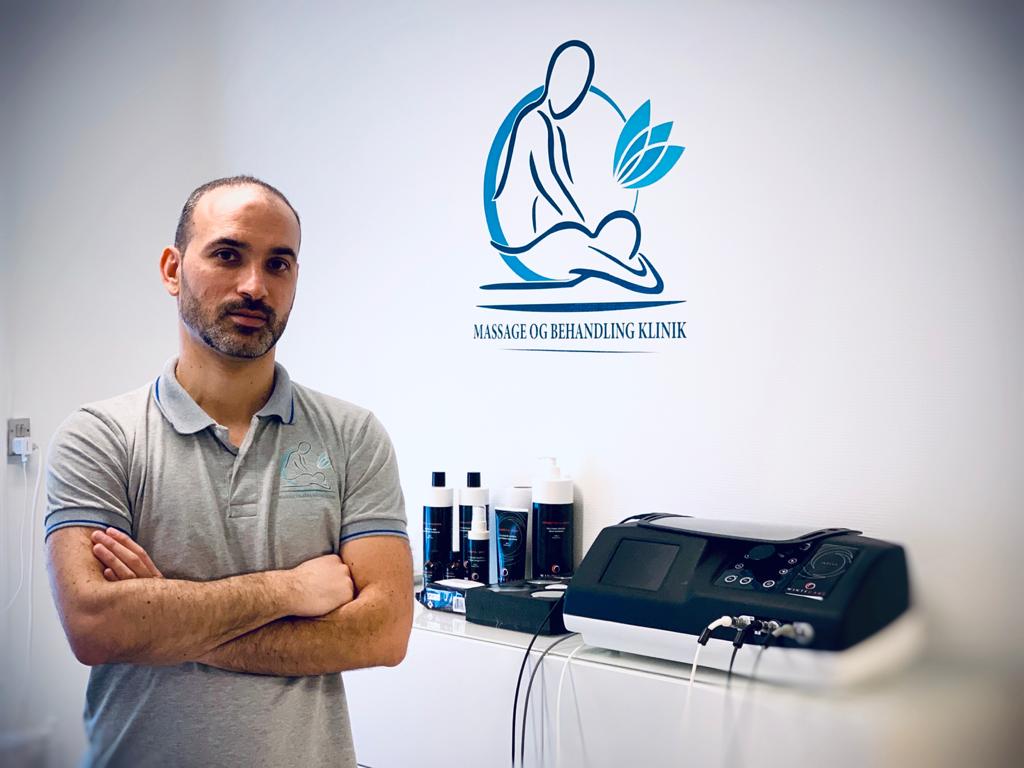 Sebastiano Erbi
I was born in Southern Italy in Reggio Calabria in 1981.
As a child I practiced various sports,both individual and team sports. As a 13 years old I started javelin throwing and my big dream was to win some big events and one day to attend the Olympics Games. When I was 16 I could see that this goal would be difficult – or rather impossible, to achieve, so after high school I signed up as a volunteer soldier, hoping to become part of the national italian military sports team. Since this was also unsuccessful, I decided to study sports science at the university, with the new goal, to specialize in sports therapy and thereby realize my dream of becoming part of the professional sports world. The collaboration with Wintecare has now made this dream come true. Not as an athlete, but as a therapist. I am very grateful for the many experiences I havegained on my way here – and I look forward to even more in the future.
recover quickly and get the best performance immediately!
Promotes microcirculation
Promotes the increase in body temperature